Two weeks after being hospitalized for overdosing on aspirin and a sleep aid, singer Fantasia Barrino says it was no accident. She wanted to die. -- Full Story at People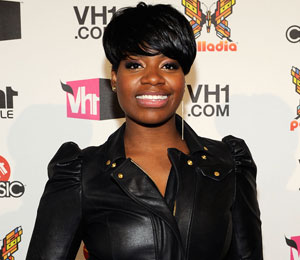 Get more "Extra" scoop headlines for August 23!
Angelina Jolie to Film Love Story Set in Bosnia War -- ABC News
Police Have Faith Evans on DUI Bust -- TMZ
Lady Gaga Dethrones Britney Spears as Twitter Queen! -- Hollywood Wire
Bill O'Reilly Blasts Kim Kardashian for Justin Bieber Pics -- Huffington Post
---
» Don't miss a thing. Get breaking news alerts delivered to your inbox.
---