They're one of the biggest music groups in the world for kids -- it's Dan Zanes and Friends!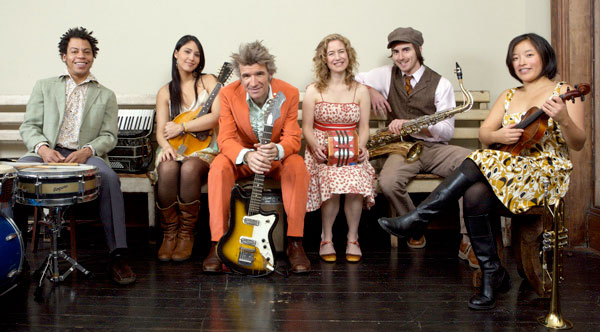 Before the group performs this weekend at Royce Hall, you can catch their interview with "Extra" right here!
Tune in to our Extra Raw channel around Noon PDT to see them!
Dan Zanes and Friends' newest album, "The Welcome Table: Songs of Inspiration, Mystery and Good Times," is available now!