The event features celebrities, including Jamie Foxx, John McGinley and Quincy Jones, who are helping raise money and awareness of the condition. The gala will honor HLN's Kyra Phillips and businessman/social media phenom Tim Harris, who has Down syndrome. They will receive the Quincy Jones Exceptional Advocacy Award for their support of those with disabilities, and to raise awareness about the social inequities that still exist.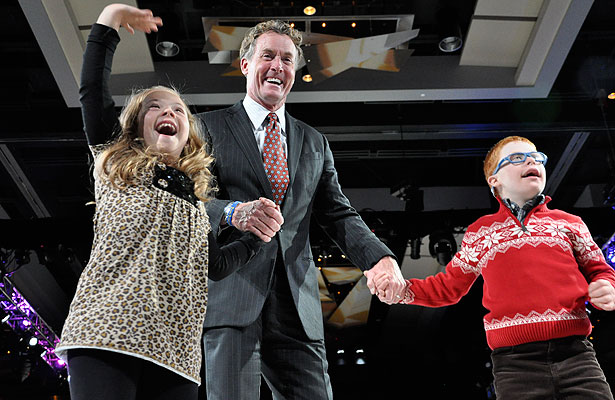 In addition, major grants will be announced that support research about the development of Alzheimer's disease in individuals with Down syndrome.
For more information, visit the
Global Down Syndrome website
.