The Mega Millions jackpot currently stands at $640 million -- the largest in American history. The winner, if there is one, will be announced at 11 PM ET on March 30.
A winning ticket isn't always a pot of gold. The sudden influx of cash has wreaked havoc on past lottery winners, from facing divorce to ending up broke, or even dead, in a matter of years.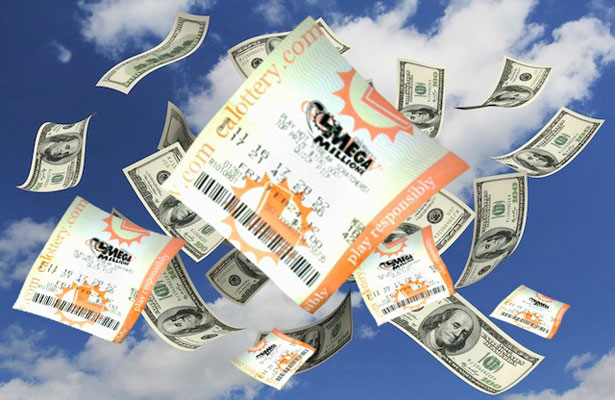 Read 10 weird facts about the lottery at Moneyland.com.