Jake Gyllenhaal called Taylor Swift before New Year's and broke up with her unexpectedly, reports US magazine. According to a source, "It was a 180-degree turn and so out of the blue."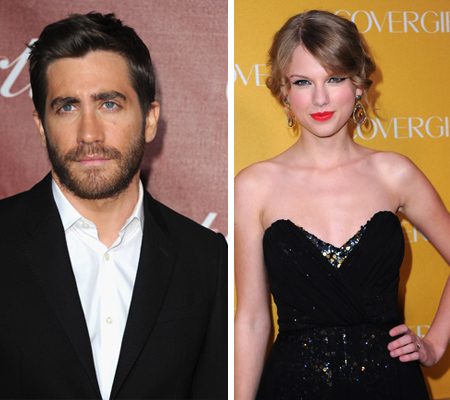 Romance rumors began in October when the two were spotted backstage at "Saturday Night Live." They were photographed hand-in-hand Thanksgiving weekend.
The two apparently spent the holidays solo; Swift in Nashville with her family and Gyllenhaal in New York, where he attended a closing party for Broadway's "Fela!" on Jan. 2.
Jake and Taylor's semi-public romance began in late November. Songs undoubtedly to follow.