"Extra" was at the Big Apple premiere of "Confessions of a Shopaholic," and we have your VIP pass to the red carpet!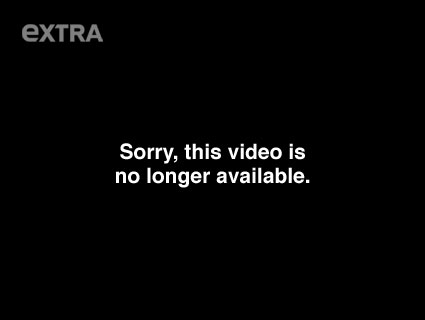 Check out this behind-the-scenes, raw footage of Isla Fisher, Hugh Dancy and more in our Extra Raw channel, and watch "Extra" tomorrow for more one-on-one interviews with Isla!
Are you a shopaholic? Talk about it in our community!