Former Miss Universe Chelsi Smith has passed away at the age of 45.
According to the Houston Chronicle, Smith lost her year-long battle with liver cancer.
She died on Saturday at her mom's house in Pennsylvania. In a statement, the family said, "We are heartbroken to share the news that Chelsi Smith has passed away following a protracted illness. Chelsi was our loving daughter, niece, and friend. We will miss her infectious laughter, joie de vivre, and free spirit. She left an indelible mark on all those who knew her."
Of her cancer battle, her rep said, "It just got worse throughout 2017, and this year she became extremely weak."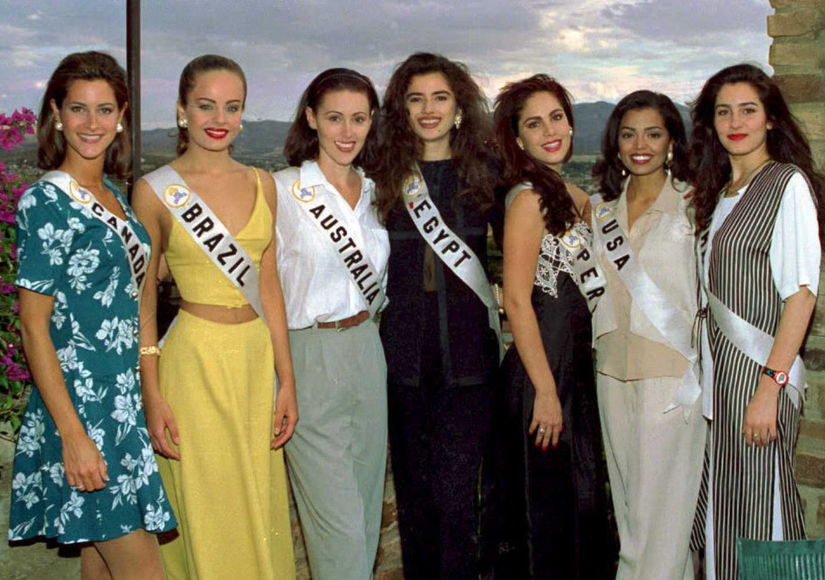 Getty
Before being crowned Miss Universe in 1995, Smith, representing Texas, won the Miss USA title. Shanna Moakler, who was the runner-up in the Miss USA Pageant, paid tribute to Smith, tweeting, "I am heartbroken. Godspeed beautiful. You were my friend and a light. I love and will miss you more then you will ever know. The epitome of a Queen."
A memorial is being planned for October.