Actress Anna Faris has a new man in her life, reports TMZ.
Faris has been spotted on multiple occasions with cinematographer Michael Barrett; once at Malibu's Neptune's Net and twice at a Pacific Palisades restaurant. Onlookers told the website they looked like a couple and shared some PDA.
Backgrid
Last month, they were spotted taking her son Jack to a carnival in Los Angeles. A source told People magazine, "Anna has been hanging out with Michael for weeks. They were hanging out occasionally in September, but started seeing each other more frequently recently"
They most likely met while filming "Overboard," however, TMZ points out that there were no signs of romance during production.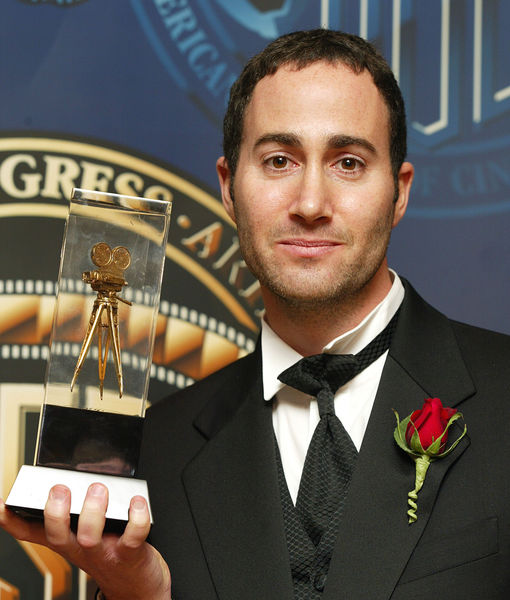 Getty
News of the relationship comes two months after Faris and husband Chris Pratt announced their split.
She recently opened up to People about the breakup, touching on the public's reaction. "It's understandable that people seemed so invested in our happiness together," she said. "All I can say about that is, it's all true, that we truly adore each other, and we love each other, I think it still comes through."