Baby Luna Simone Stephens is a product of gorgeous parents Chrissy Teigen and John Legend, but she's definitely showing signs of favoring her daddy!
On Friday, Chrissy posted a precious bath-time snap of Luna, captioning it, "bath time is tooooo cute! my heart, it hurts." In the photo, we can see Chrissy's hands lovingly holding Luna while she is gently bathed.
What's extra-adorable is just how much Luna looks like her father. Check out that sweet expression. That household only produces Legends!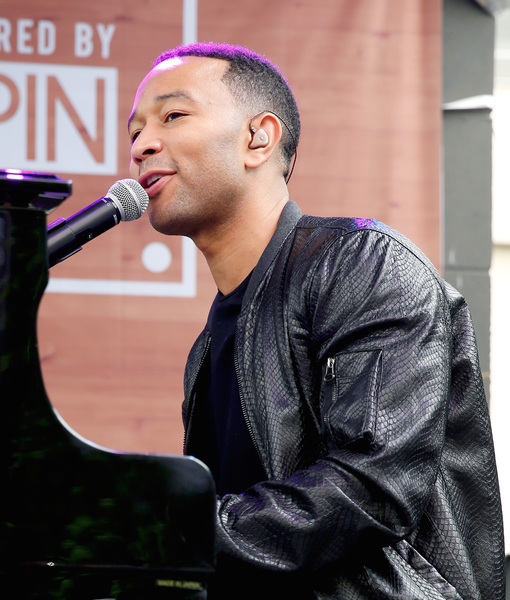 Getty Images
Luna — the first child for the couple — was born on April 14, and has been a staple of Chrissy's Instagram ever since.