Reality star Caitlyn Jenner skipped ex-wife Kris Jenner's 60th birthday party in L.A., instead spending time in New York.
On Sunday, Caitlyn was seen looking ravishing in red while catching a matinee of the Broadway play "Thérèse Raquin," starring Keira Knightley.
After the show, Caitlyn changed into a chic white ensemble before grabbing dinner at The Half King with friends.
[Credit: FameFlynet]
On the same night, she spent some precious time with daughters Kendall and Kylie, who shared a photo on Instagram. Kylie captioned the photo, "fam night."
Caitlyn is currently in town for Glamour magazine's Women of the Year Awards, at which she will be honored alongside Reese Witherspoon and Victoria Beckham. She said in a profile in the magazine, "I am just excited about the future for the first time in a long, long time. And that is a nice feeling to have… To be honest with you, if the worst thing in the world that happens to you is you are trans, you've got it made."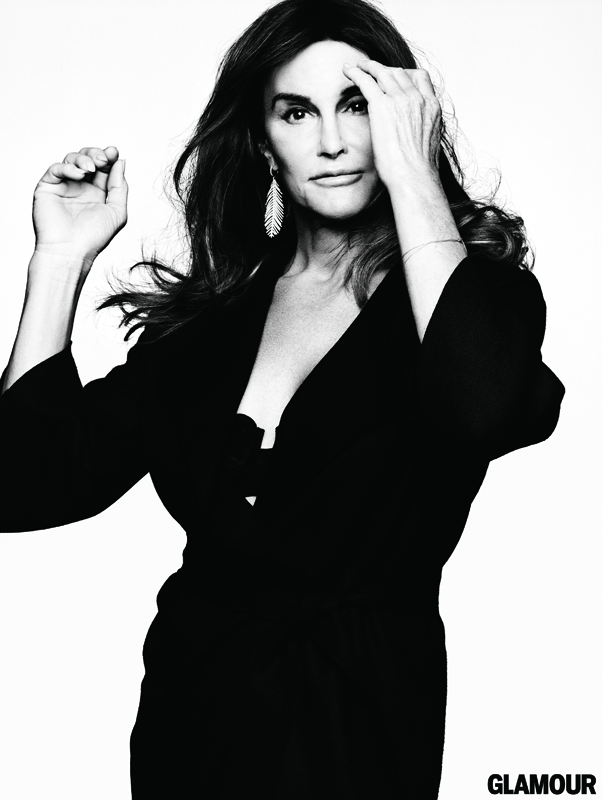 [Credit: Ben Hassett]