"I Wanna Marry 'Harry'" doesn't star the real Playboy prince… but a lookalike is just as good, right?
The show, produced by Ryan Seacrest, is the new "Joe Millionaire," starring an English bloke who gets a total makeover, transforming him into a Prince Charming. We're not clear on whether the female contestants are supposed to believe he's Prince Harry, or a member of the royal family or what.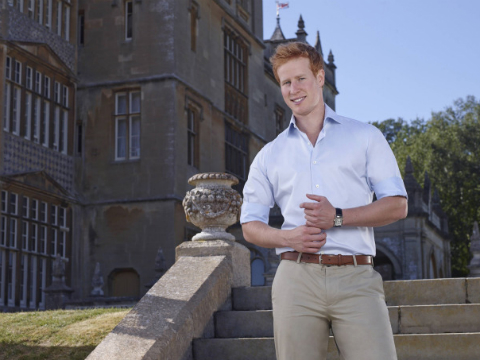 [Credit: FOX] 
Find out when the show premieres May 27 on FOX.