Shedding the pounds, which he's doing through fasting, is the least of his worries. Leto is more concerned about the entire look, and is now shaving his eyebrows and waxing his legs.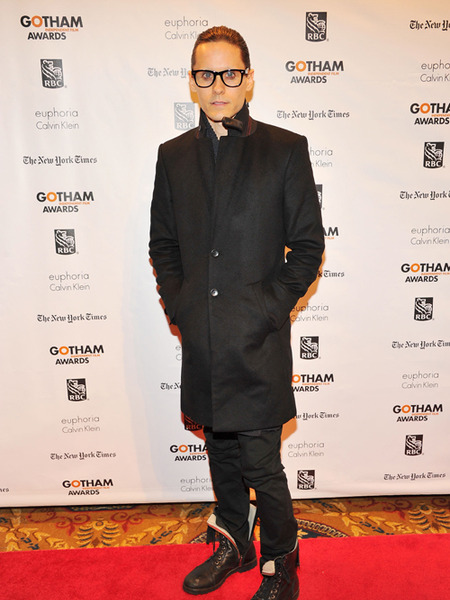 [Getty]
"It's not about the most weight I can lose, it's more to represent the character," he told
Vulture
. "I'm focused on what it means to be a transsexual woman." 
Jared famously gained 70 pounds to play John Lennon's killer, Mark David Chapman, in "Chapter 27."