The murder of Hollywood publicist Ronni Chasen has been solved, according to Beverly Hills Police Chief David Snowden.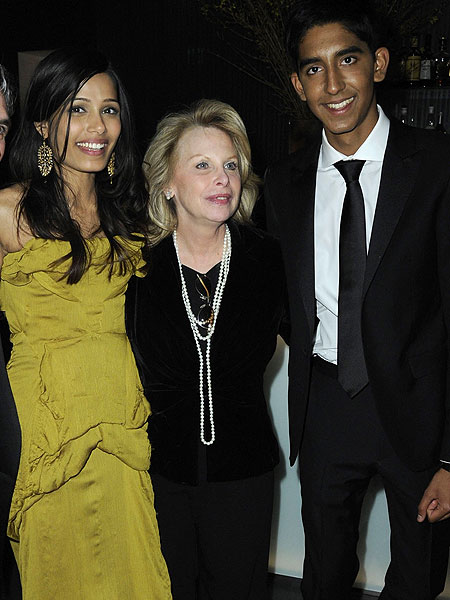 Snowden told the Hollywood Reporter that the final ballistics report confirmed Harold Martin Smith, an unemployed felon who killed himself Dec. 1 before police could question him, acted alone in shooting Chasen in her car Nov. 16. The gun used in Smith's suicide and Chasen's murder is the same weapon.
"That man is the man that shot her, there is no conspiracy, nothing else was involved," Snowden explained. "I know a lot of people don't like to see it end like that -- they'd rather have something more dramatic, but that's just the way it is. The facts are the facts."
The police believed Smith used a bicycle to get to and from the scene of the crime and shot Chasen, 64, in an attempted robbery, as Chasen was returning home from the L.A. premiere of "Burlesque."
"There is no additional evidence to review," Snowden concluded.