What began as an ugly custody battle is now being resolved... minus one Gosselin attorney.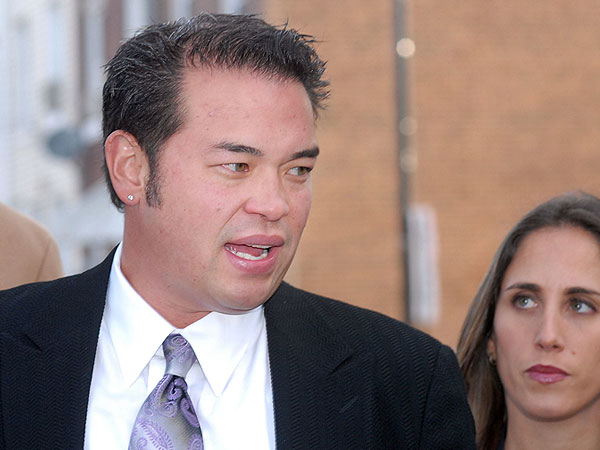 Jon Gosselin tweeted on Thursday that he fired his attorney, Anthony List. "I terminated him on April 15, 2010. He has no legal right to speak to the press or anyone on my behalf."
Two weeks ago, List called Kate an "absentee parent" and filed legal documents seeking full custody on Jon's behalf.
In an attempt to keep their custody battle out of the media, Jon says he would like to work things out in private.
Check out photos of celebrity family feuds
"Kate, her attorneys and I are moving forward to work out things privately and amicably," tweeted the former reality star.
Kate Gosselin was booted off "Dancing with the Stars" Tuesday night and headed home to her eight kids.