"New Moon" star Peter Facinelli is in a Twitter battle with his pal over whether he'll get 500,000 followers by Friday, June 19! Peter talked about the war with "Extra" today after driving a new Tesla car -- check out the raw video below!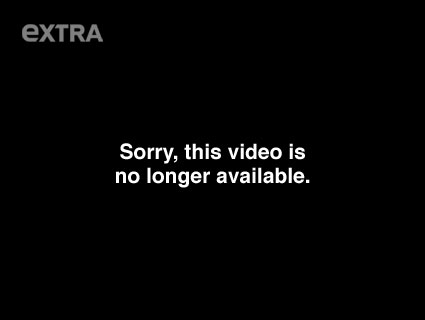 To follow Peter on Twitter, click here.
View candid pictures of Rob, Kristen and the rest of the "Twilight" cast.
Plus, check out photos of the "New Moon" set - including pix of shirtless RPatz!
Don't forget to join the Twilighters group in our community.