We've received hundreds of responses following Lifechanger Dr. Erika Schwartz's breakthrough interview on bioidentical hormones -- and now she's answering your questions! Where can you find this anti-aging product? How will they affect you? Watch the video for these answers and more!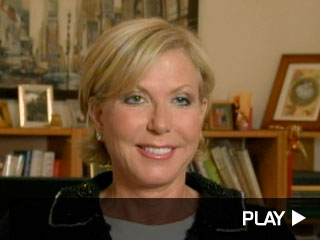 This site does not provide medical advice. Click here to read the Disclaimer.
The information and other material contained on this site is for informational and entertainment purposes only.